FINESSE
"It is no longer a matter of trying to subvert or intrude. Those strategies are now recognized and invited. Now it is a matter of finessing, which is certainly not enough."
The artist Louise Lawler made this observation in 1994. Her statement, and the slippery relationship between artists and institutions that it conjures, are the starting point for this exhibition.
What is finesse? In its most general sense, the word denotes skill and discretion in the handling of a situation—perhaps even the subtle manipulation of circumstances to one's advantage. This may involve clever maneuvering, cunning, or artifice. Finesse can also designate delicate workmanship or refined comportment. Its synonyms include dexterity, trickery, and sleight.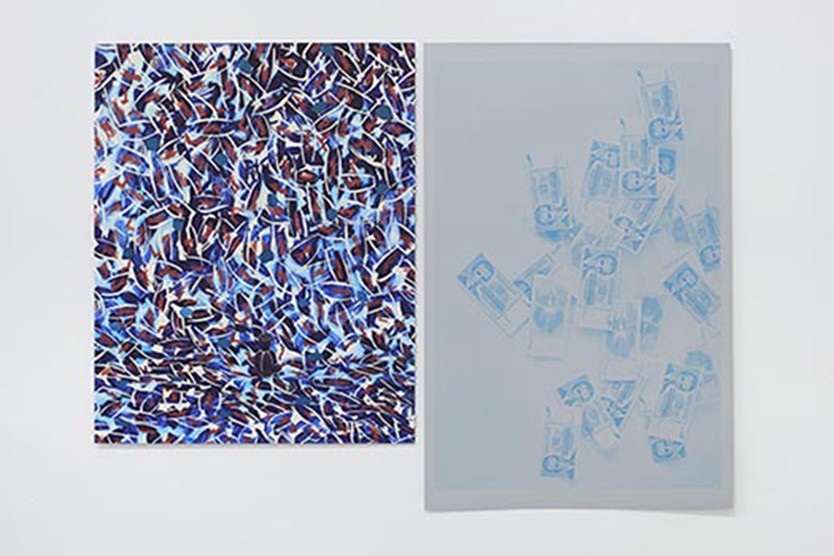 This exhibition brings together recent and newly-commissioned work by seven artists whose work, like Lawler's, deliberately finesses the relationship between the artist and the structures she occupies—whether material, social, or political. This tactic rests on the premise that those attuned to the conditions that reproduce a system, in all their limits and contingencies, are best positioned to transform them from within.