EDUCATOR RESOURCES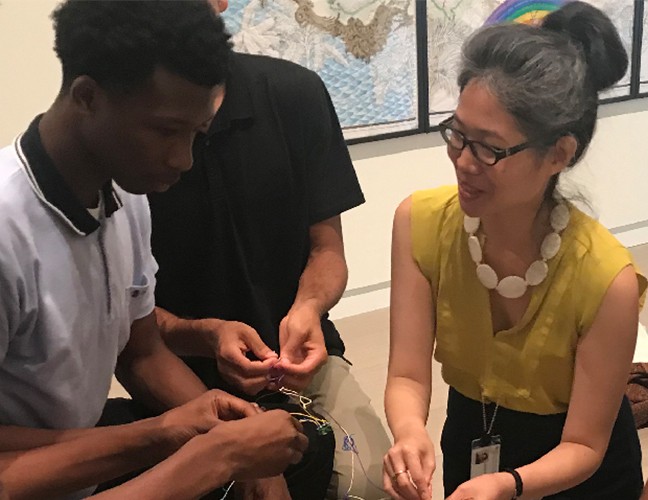 ---
The Wallach Art Gallery welcomes teachers and educators to see the Gallery as an extension of their classroom. Free hour-long K-12 class visits, guided by Gallery educators, involve object-based inquiry and facilitated discussion about works of art and are available upon request pending availability.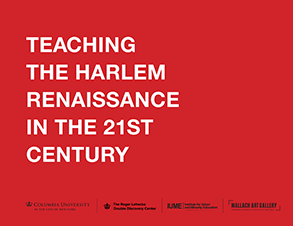 ---
Designed for teachers and community educators, this resource presents student-centered curricula for grades 6-12. Each of the nine modules uses critical inquiry approaches to encourage students' examination of the materiality of different texts and media as the means for exploring and synthesizing content to arrive at their own new understandings of the Harlem Renaissance.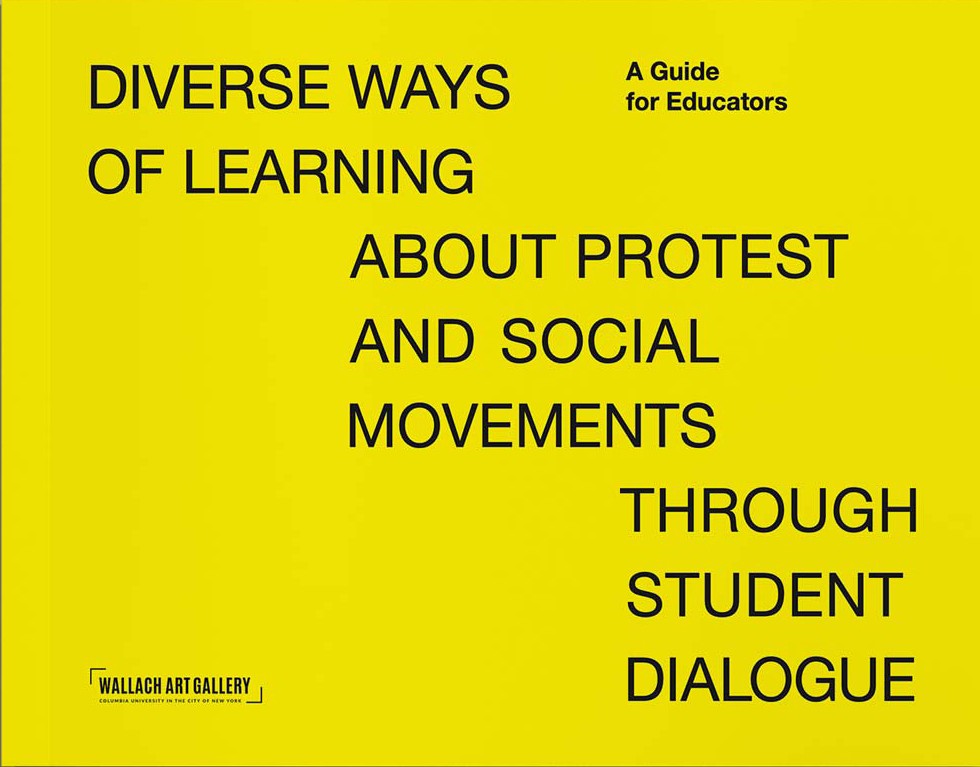 ---
This educator guide presents culturally relevant and multicultural resources and activities that support teaching about protest. With its focus on contemporary art about protest, students in grades six through twelve will develop visual thinking skills that can be applied more broadly to recognize how meaning is constructed in images. This guide also offers interactive teaching strategies for advancing conversations about how peaceful protests can pave the way for structural changes in society and social accountability in the fight against racial injustices.