A virtual bulletin board gathering cultural happenings that may be of interest to our readers.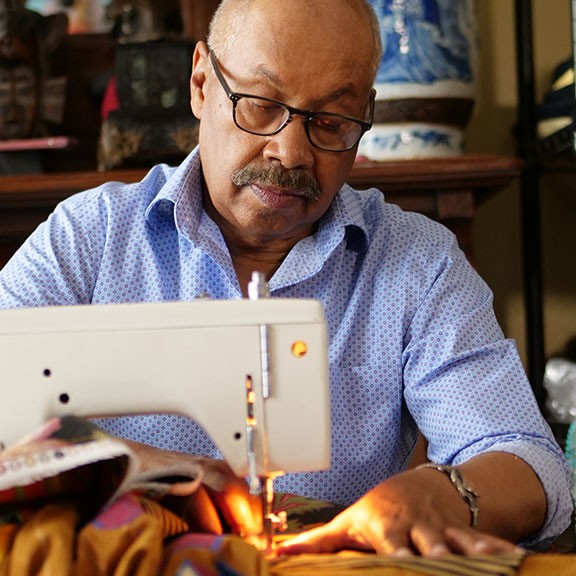 MICHAEL A. CUMMINGS NAMED NEA NATIONAL HERITAGE FELLOW
The National Endowment for the Arts (NEA) recently announced this year's NEA National Heritage Fellows, recipients of our nation's highest honor in the folk and traditional arts. For more than 40 years, the NEA has annually presented these lifetime honors in recognition of the diverse cultural traditions that comprise our nation and the individuals whose dedication and artistry contribute to their preservation and growth. Michael A. Cummings was among the nine recipients of this lifetime honorific celebrating artists and culture bearers.
The Wallach Art Gallery is thrilled to include Michael's work in the forthcoming Uptown Triennial 2023.
---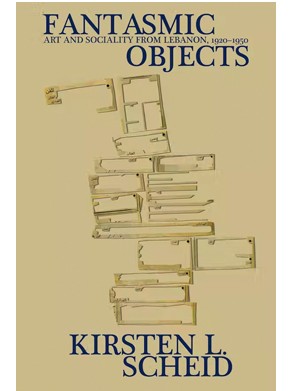 NEW BOOK: FANTASMIC OBJECTS: ART AND SOCIALITY FROM LEBANON, 1920-1950
by Kirsten L. Scheid
Published by: Indiana University Press
374 Pages, 21 color illus., 38 b&w illus.
Kirsten L. Scheid offers a striking study of both modern art in Lebanon and modern Lebanon through art. By focusing on the careers of Moustapha Farrouk and Omar Onsi, forefathers of an iconic national repertoire, and their rebellious student Saloua Raouda Choucair, founder of an antirepresentational, participatory art, Scheid traces an emerging sense of what it means to be Lebanese through the evolution of new exhibition, pedagogical, and art-writing practices.
Kirsten Sheid is the curator of the Wallach's  forthcoming exhibition Partisans of the Nude: An Arab Art Genre in an Era of Contest, 1920-1950. The exhibition will be on view October 5, 2023 through January 14, 2024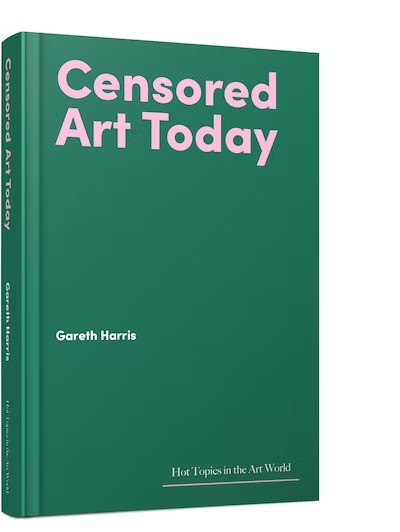 NEW BOOK: CENSORED ART TODAY
by Gareth Harris
Published by: Lund Humphries
104 pages
Censored Art Today is an accessible, informed analysis of the debates raging around censorship of art and so-called 'cancel culture', focusing on who the censors are and why they are clamping down on forms of artistic expression worldwide. Art censorship is a centuries-old issue that appears to be on the rise in the 21st century - why is this the case?

Gareth Harris expertly analyses the different contexts in which artists, museums, and curators face restrictions today, investigating political censorship in China, Cuba, and the Middle East; the suppression of LGBTQ+ artists in 'illiberal democracies'; the algorithms policing art online; Western museums and 'cancel culture'; and the narratives around 'problematic' monuments. His fascinating study, which draws on extensive research and interviews, reveals why censorship has become the hottest of topics, impacting substantially on artists.